Our enhanced health & safety measures
In the light of the new standards of services, cleanliness, hygiene and social distancing, these are important aspects that have prepared to reopen our resorts.

Due to the decrease of COVID-19 infection in Thailand. Our top priority is about ensuring safety to protect our guests and staff to prepare and maintain the regular daily workflow. we will review these measures on a regular basis and update them as needed.

La Flora Group.
COVID-19 Preventive Guidelines For Standard Operation Procedure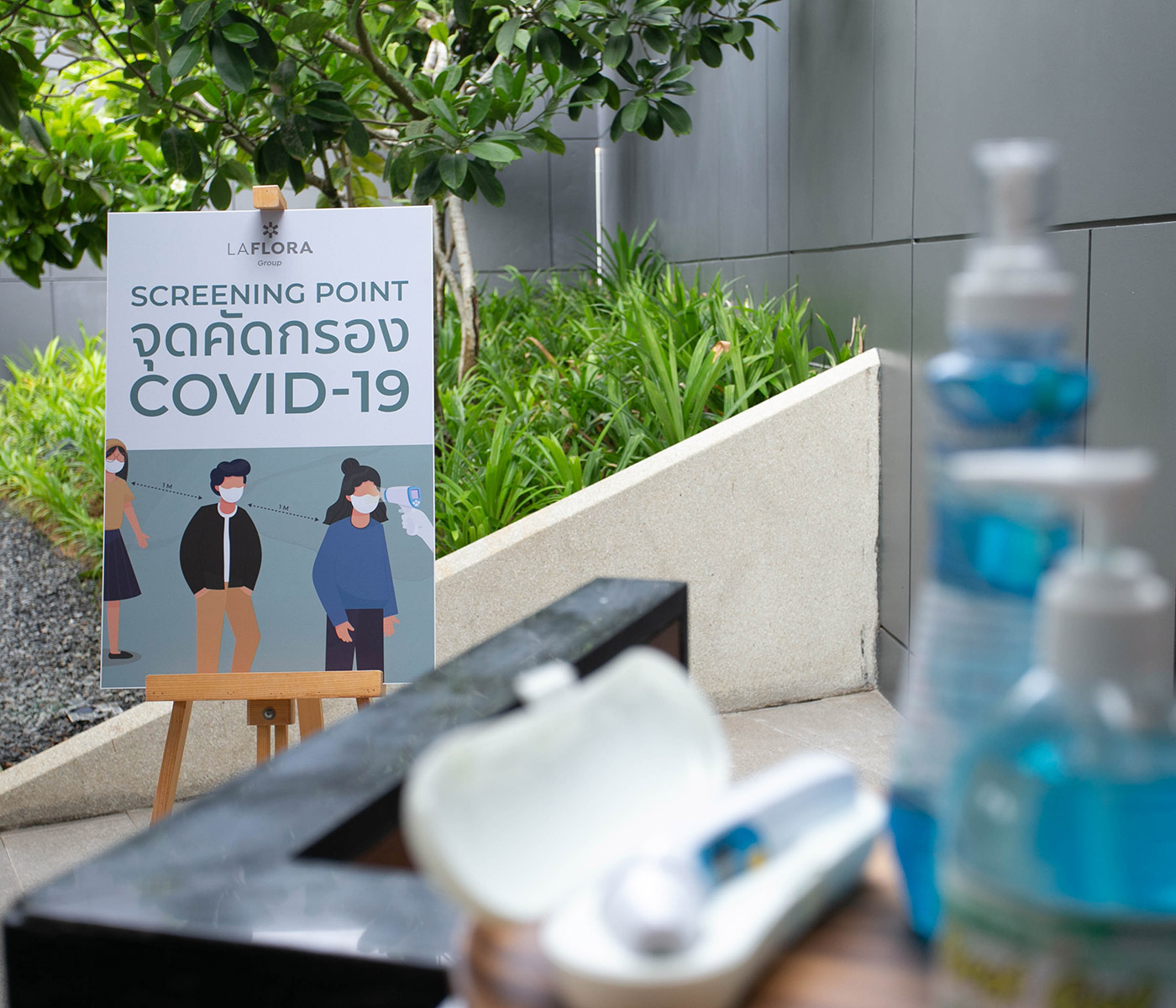 Screening
Guest
We conduct temperature checking of all incoming guests and visitors to the hotel.
All guest are required to complete a Health Declaration Form to inform of their health conditions.
Quarantined guests will be separated and sent to the medical hub nearby immediately for further health assessment and test.
24-hour medical service is available for quests who have any medical emergencies.
Staff
Staff tested will be labeled with healthy sign to ensure their good health.
Staff who is sick or shows symptoms is not allowed to work and must see a doctor immediately.
All staff are encouraged to wear surgical masks and gloves on duty.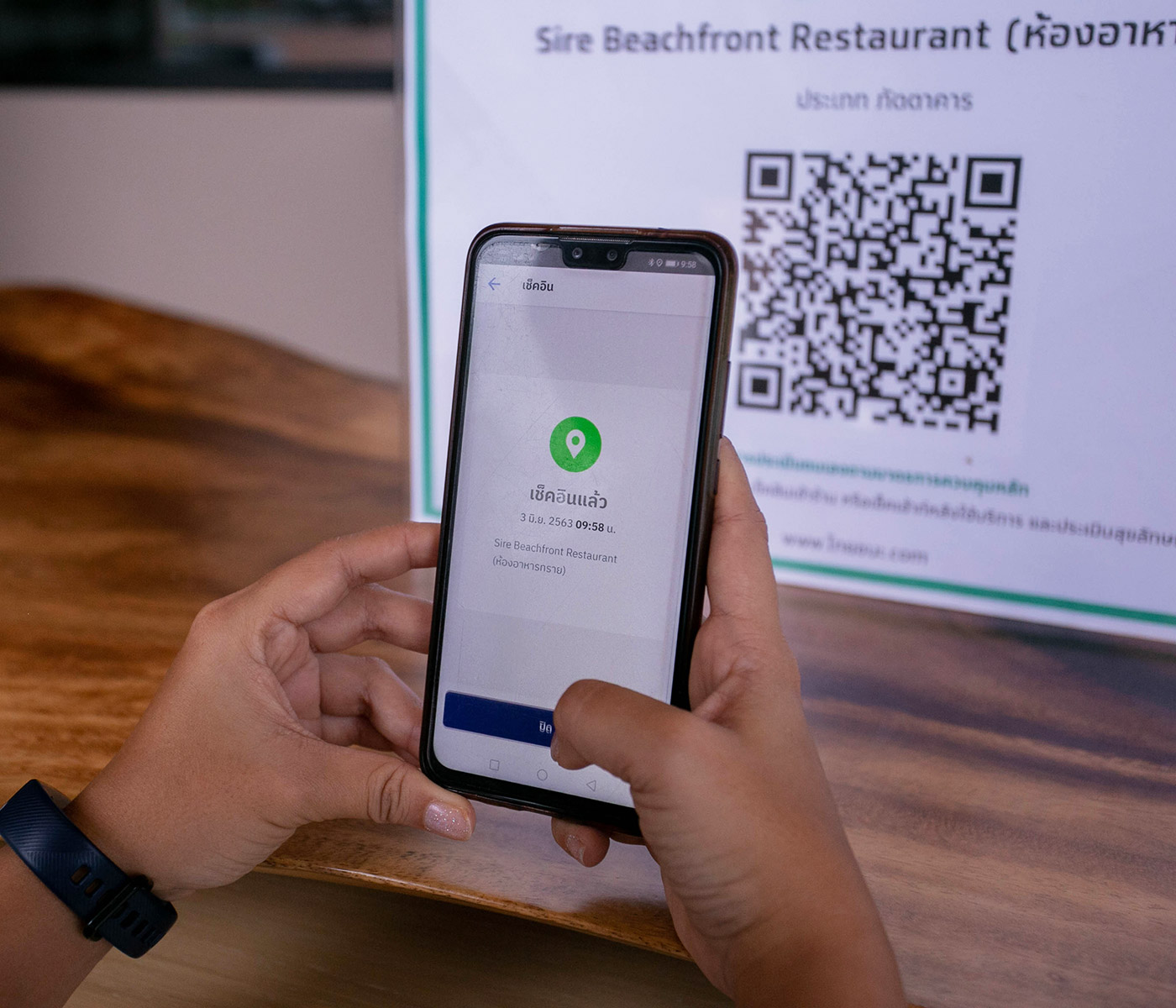 Contactless
Implementing online check in to reduce crowd at the lobby and waiting areas.
Measuring the cashless payment by using application and QR code for payment method to reduce the amount of contact between the staff and our guests.
Implementing an advance reservation for all services in order to reduce the crowd risks.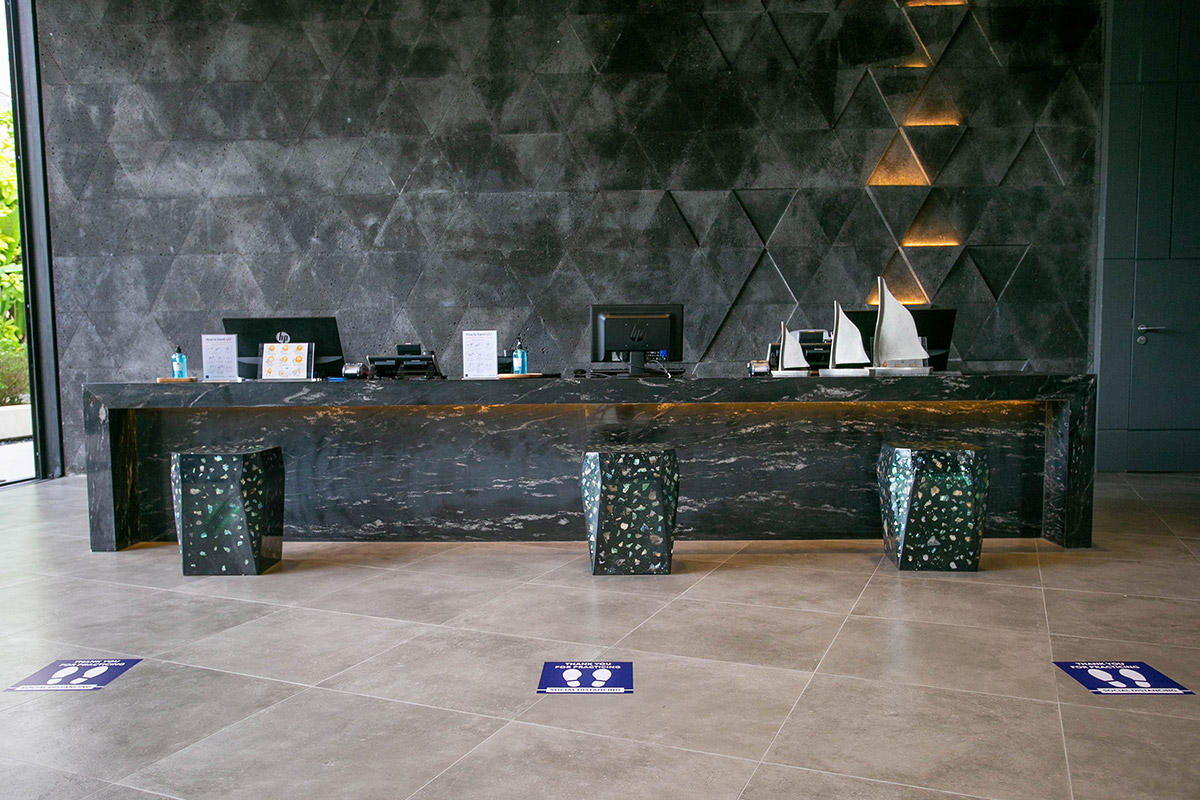 Social Distancing
Limiting the number of guest entering the restaurant fitness, spa, kids club and swimming pool.
The fitness equipment and sunbed will be set up at least 1.5 meters apart from each other.
We also limit the number of the guest up to 4 people per class and keep distance of at least 1.5 meters among guests on all activities.
Placing floor markers to set out the social distancing. In case of the severe outbreak of the virus, the service for the outside guests will be exempt.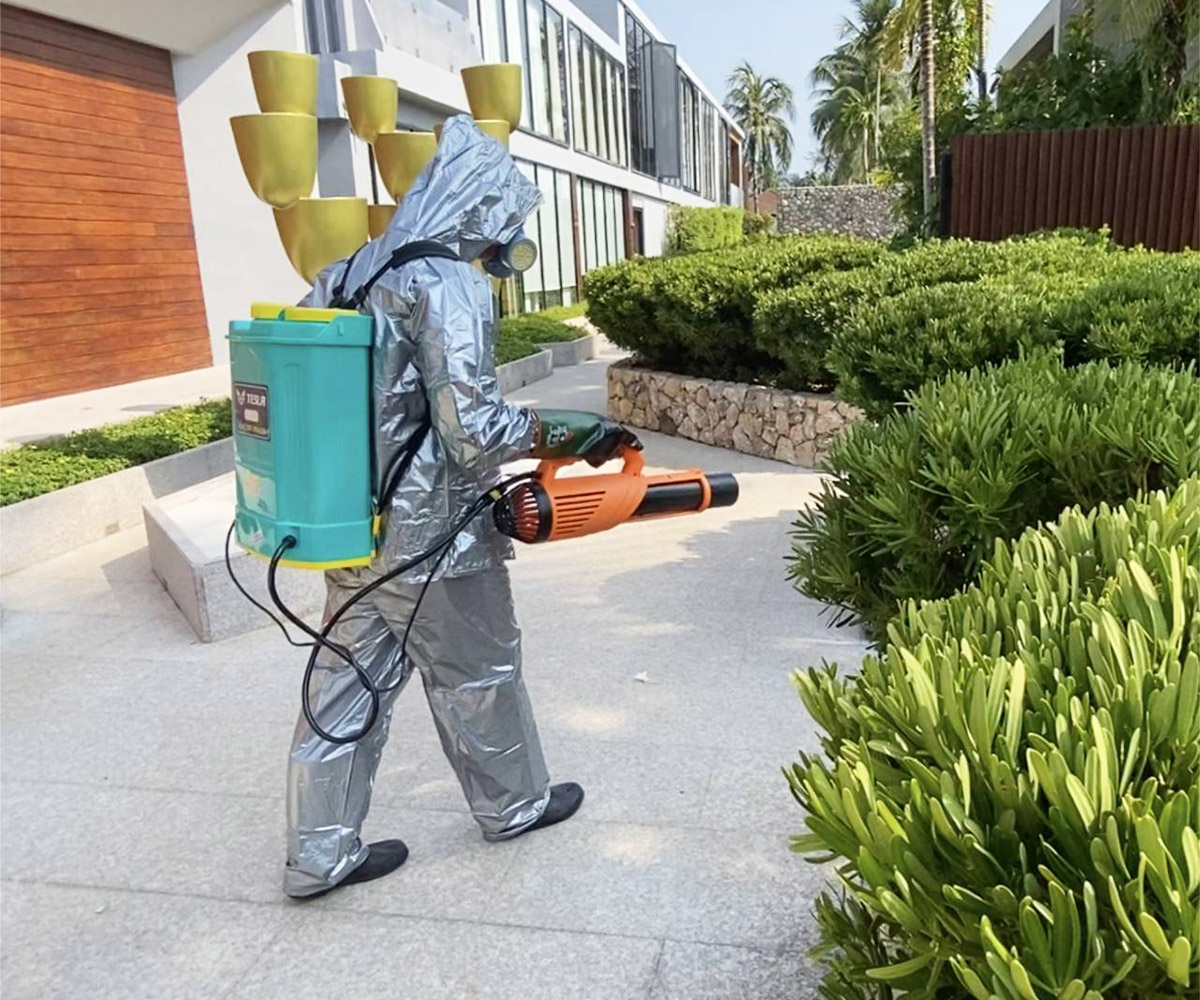 Cleanliness and Sanitizing
All staff are mandated to wear face masks, face shield and and gloves before and after providing services.
Place hand sanitizer station in high traffic areas.
Frequently clean and disinfect high-touch areas and shared surfaces.
Disinfect cleaning of all equipments in fitness, spa, kids club immediately after guest's use.
All public areas are sanitized every 2 hours or after guests' use, on a daily basis.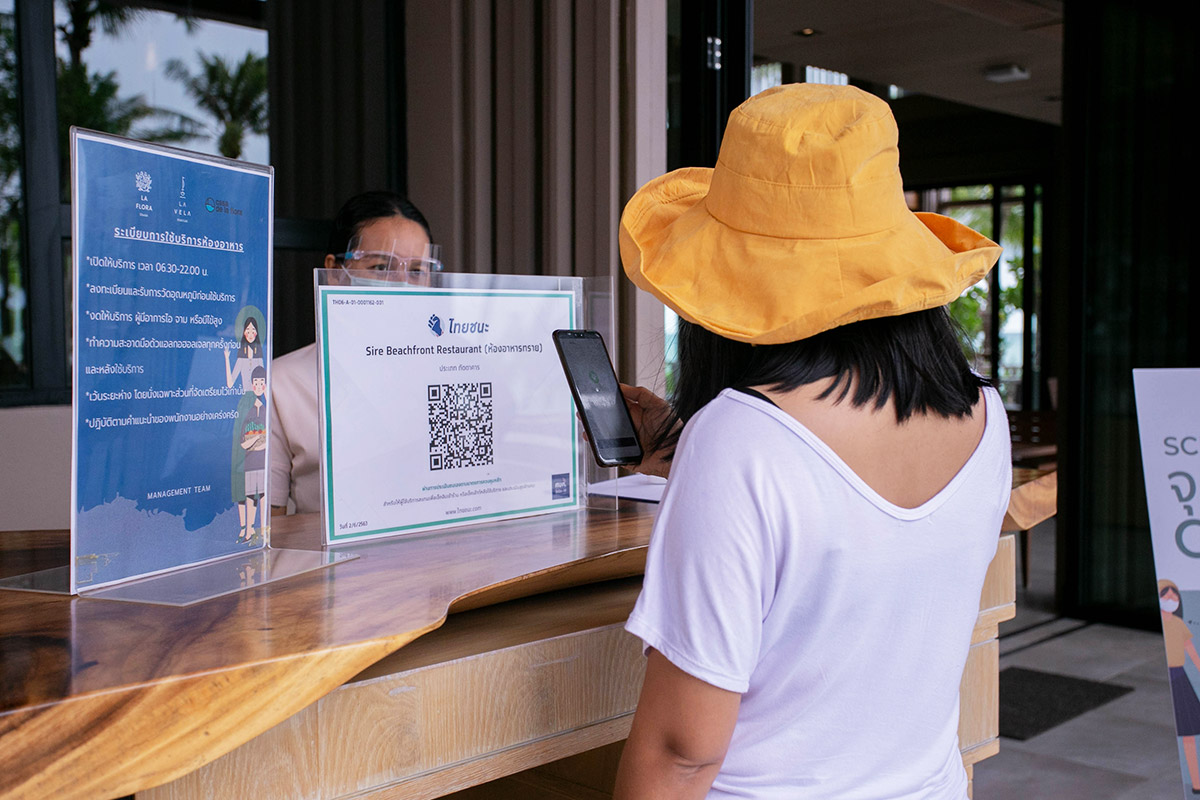 Tracking
Using the government tracing application, guest can be traced and test message will be sent in case the guests need to be tested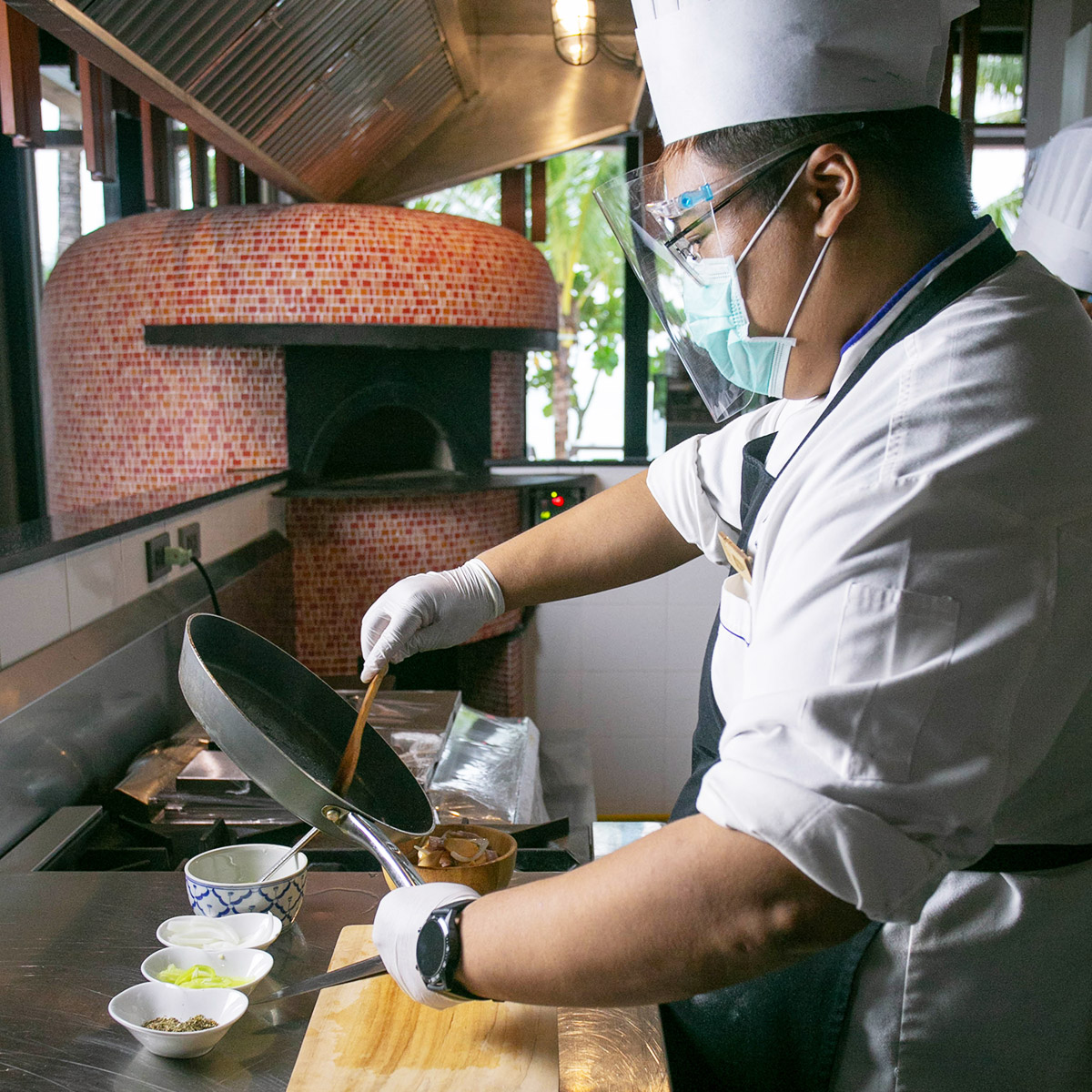 Breakfast and Dining
Implementing an advance reservation in order to avoid crowd in waiting area.
All staff in restaurant are mandated to wear face masks, face shield and and gloves before and after providing services.
The table will be set up at least 1.5 meters apart from each other.
The food will be cooked and served in individual portions to keep the cleanliness and hygiene.
In room breakfast will be an alternative option in order to reduce the crowd in the restaurant. (available at Casa de La Flora only)
In restaurant and kitchen, food-contact surfaces will regularly be washed, rinsed and sanitized after each use.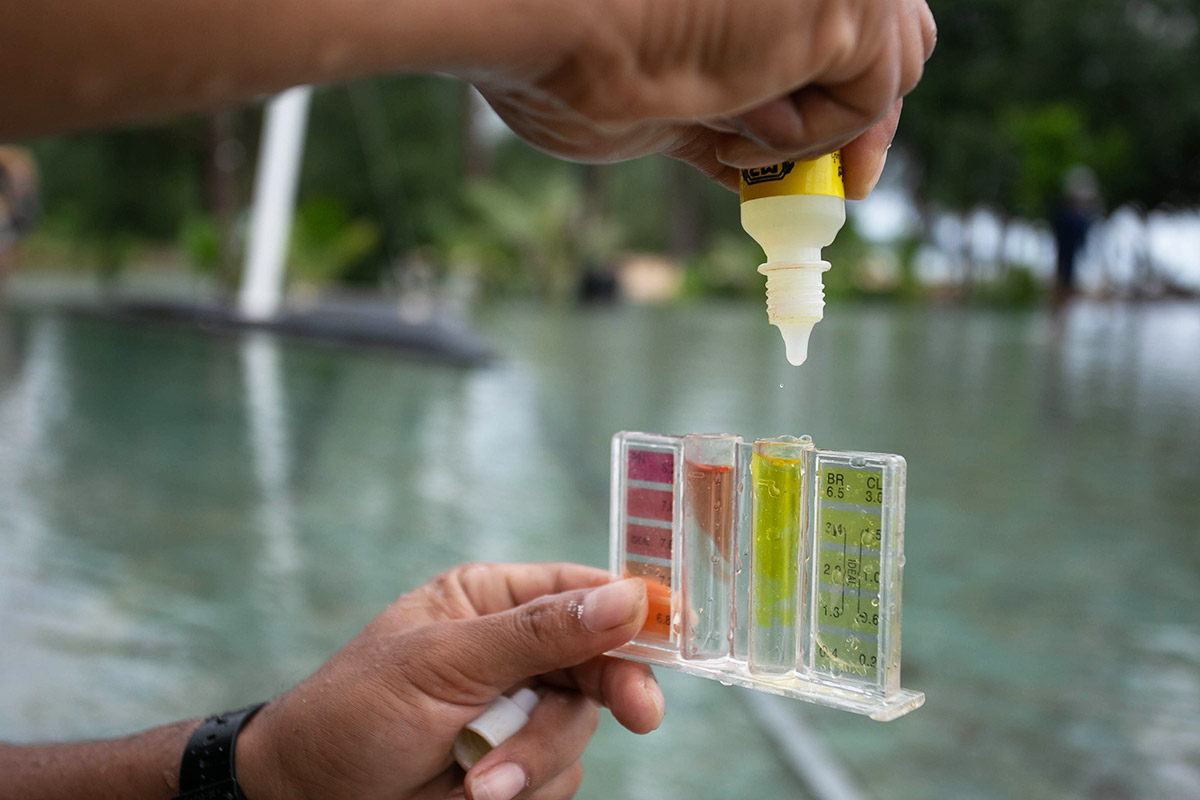 Swimming Pool and Pool Access
All guests are required to take shower before and after swimming.
Our pool attendance will stand by in order to monitor and avoid any crowd spot in the swimming pool.
Reducing the number of sunbeds to be half of the usual number and set up at least 1.5 meters faraway from each other.
A pH level with 7.2 - 7.8 is required in order to keep the pool sanitized.
Frequently testing and monitoring the water quality in the swimming pool every 3 hours to ensure and maintain its healthy conditions.