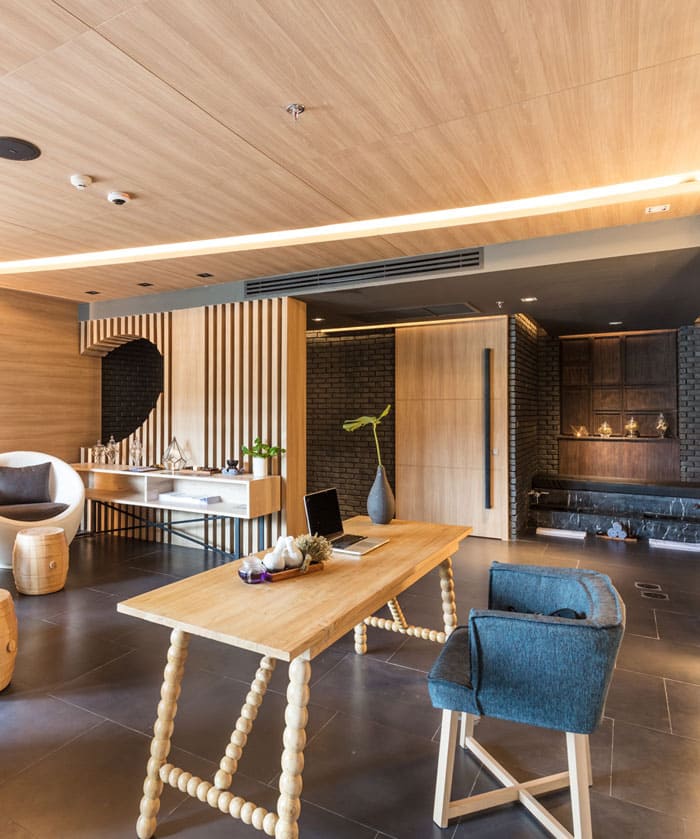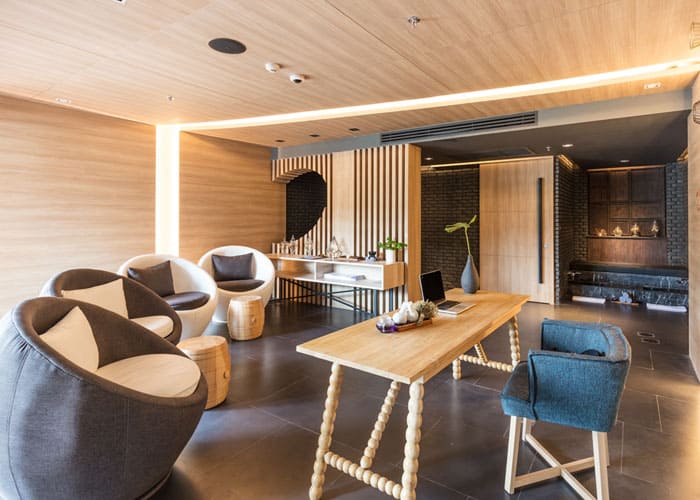 Reservation :
Advance bookings are highly recommended to ensure your preferred time and treatment is available
Spa Hour :
Spa QAQULA opens daily from 10:00 –20:00 hrs.
Arrival Time :
Please check in at Spa Reception at least 15 minutes prior to your scheduled appointment. Arriving late will result in a reduction of treatment time.
Cancellation Policy :
Because treatments are reserved especially for you, four hours notice is required to cancel or reschedule your appointment. A 50% charge will apply for cancellations of less than four hours notice and a 100% charge will apply for cancellations without notice.
Health :
Please inform us of any health conditions, allergies or injuries which might affect your treatment experience when you make your booking. Please inform us if you are pregnant so that our spa consultants would guide you to suitable treatments choosing for this special time.
---
Contact Lenses :
We recommend you to removeyour contact lenses before your facial treatment. Please bring your own case and solution for lenses.
Payment :
Cash and all major credit cards are accepted.
Refund :
Spa treatments and spa memberships are non refundable, non transferable and non exchangeable unless otherwise stated.
Spa Protocol :
We kindly request that mobile phones be turned to silent mode or kept noise to be a minimum to allow all guests to enjoy the serenity of the spa. Children under 7 years old are not permitted in the spa. Smoking and alcohol consumption in the spa area are not allowed.