During your stay at La Vela, don't forget to treat yourself to an uplifting treatment at Spa Qaqula! This place offers a quiet sanctuary just beneath La Vela's lobby. The reception and lounge area's interior alongside its rich wood textures and basketry décor impart a warm, relaxed feel. This is an oasis of calm to ease your tired muscles after a hot day at the beach. A range of our signature massages, restorative therapies, facials and body treatments is offered across five dedicated treatment rooms. Our spa products that are made of natural and botanical ingredients, unrivalled expertise, and personal service are what distinguish us and ensure the ultimate spa experience.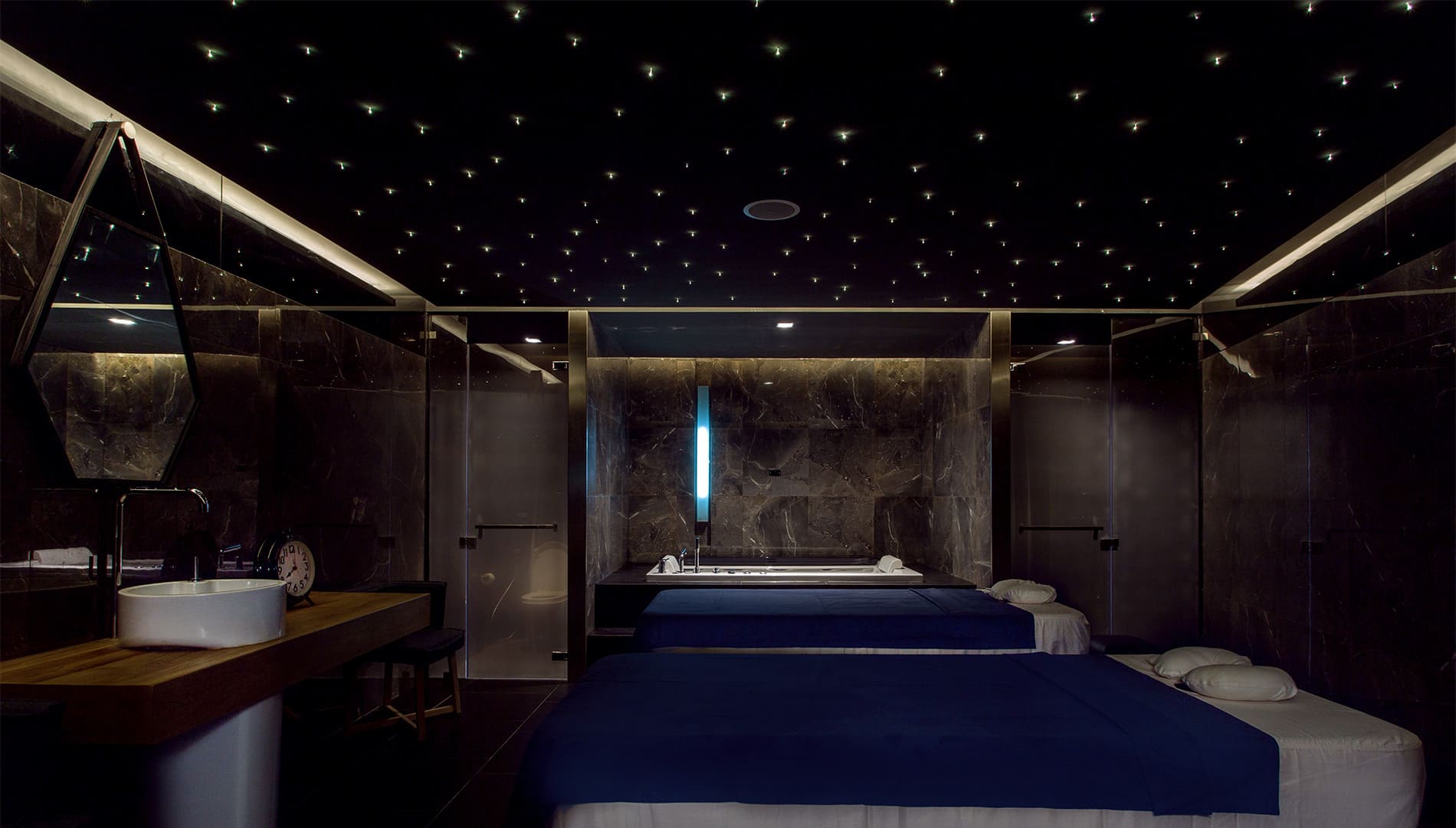 HOW TO SPA
Reservation : Advance bookings are highly recommended to ensure your preferred time and treatment is available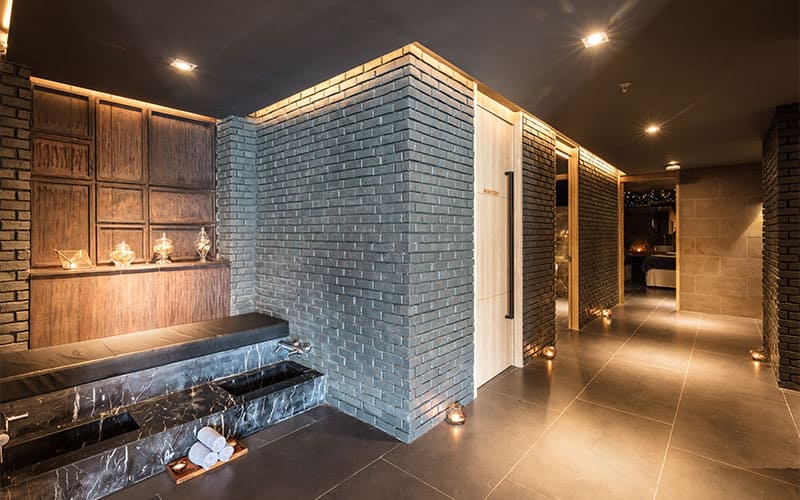 Spa QAQULA will take you on a journey of discovery....Offering a spectrum of authentic traditional therapies inspired from Takuapa Old Town;this journey would not be complete without a visit to the Spa Experience to sample the delights of ritualistic thermal bathing to regain your awareness before returning to the outside world.